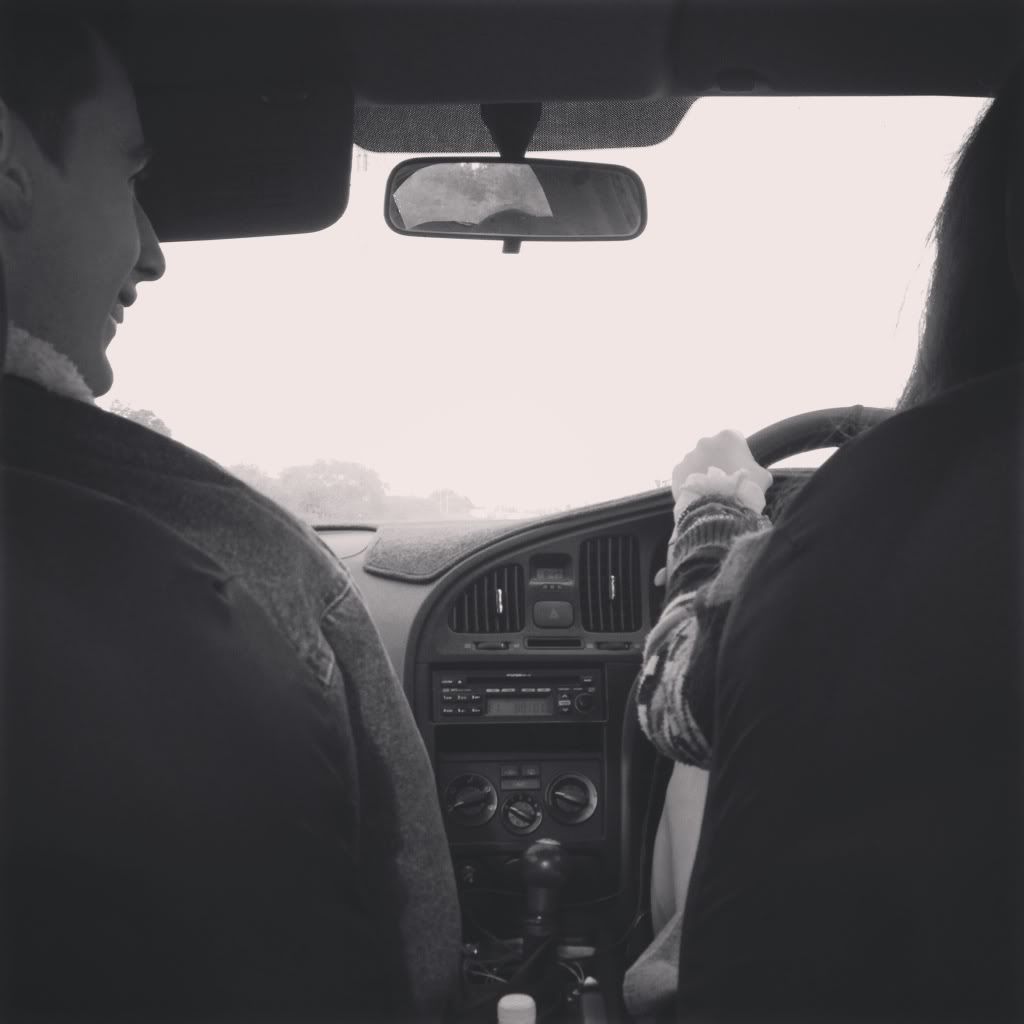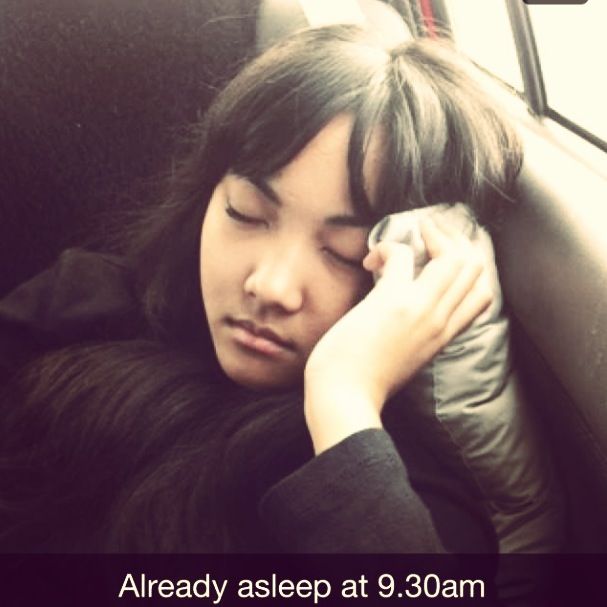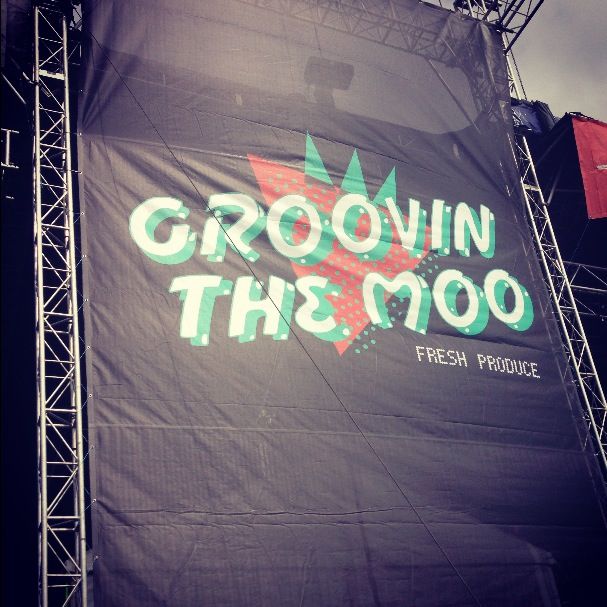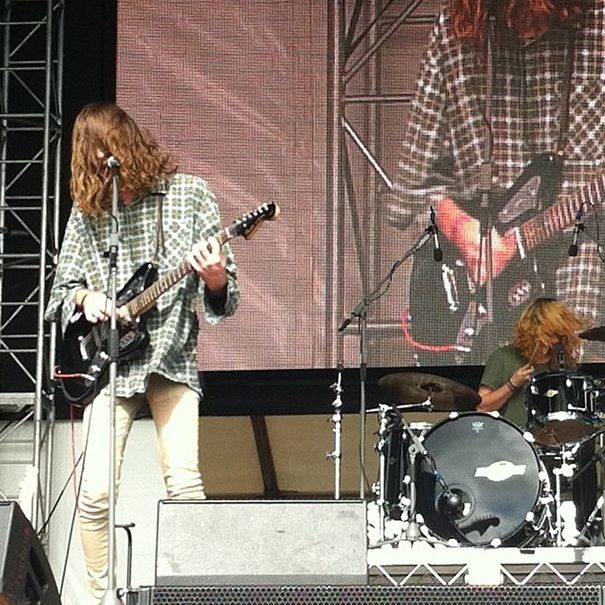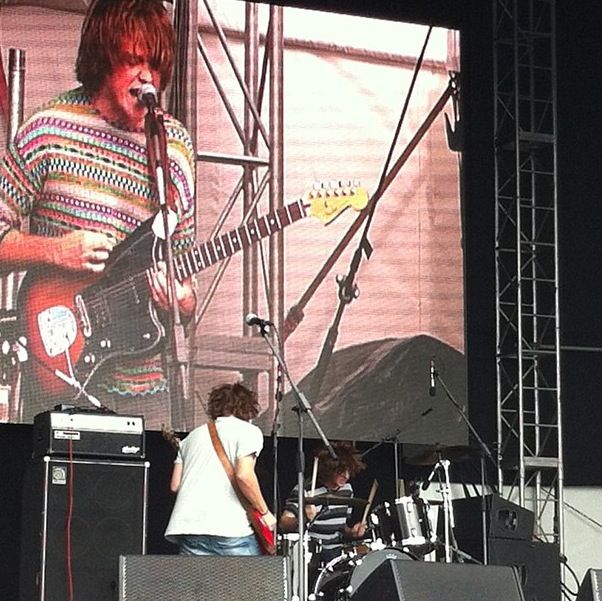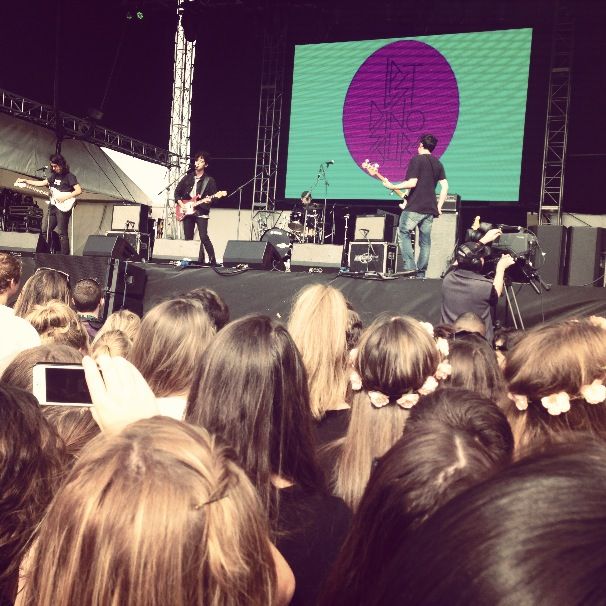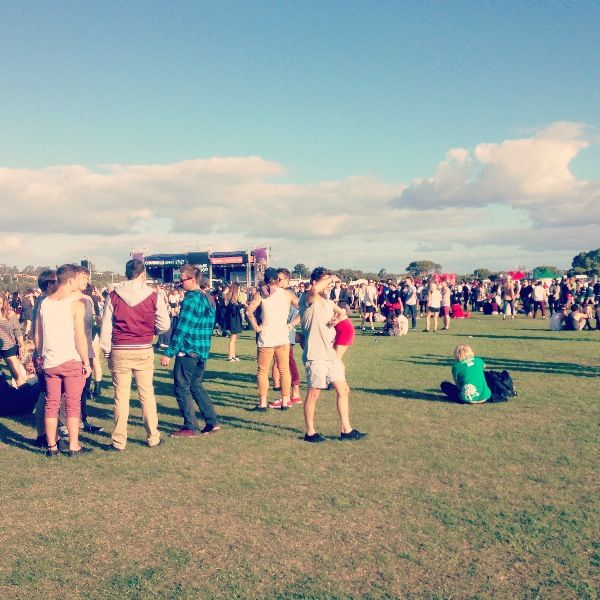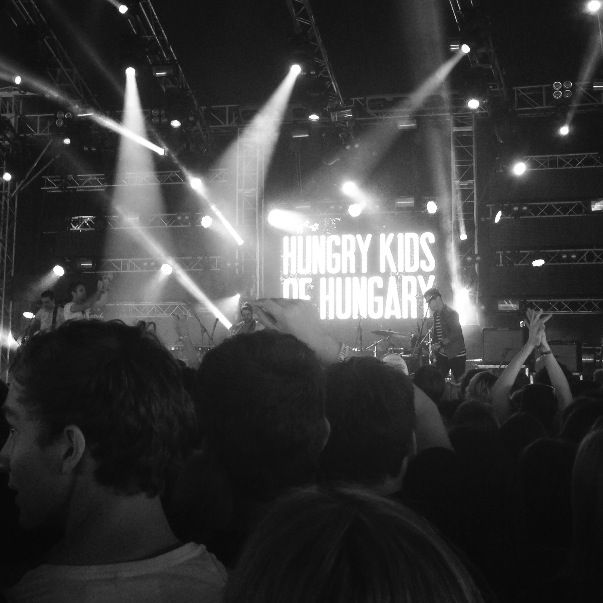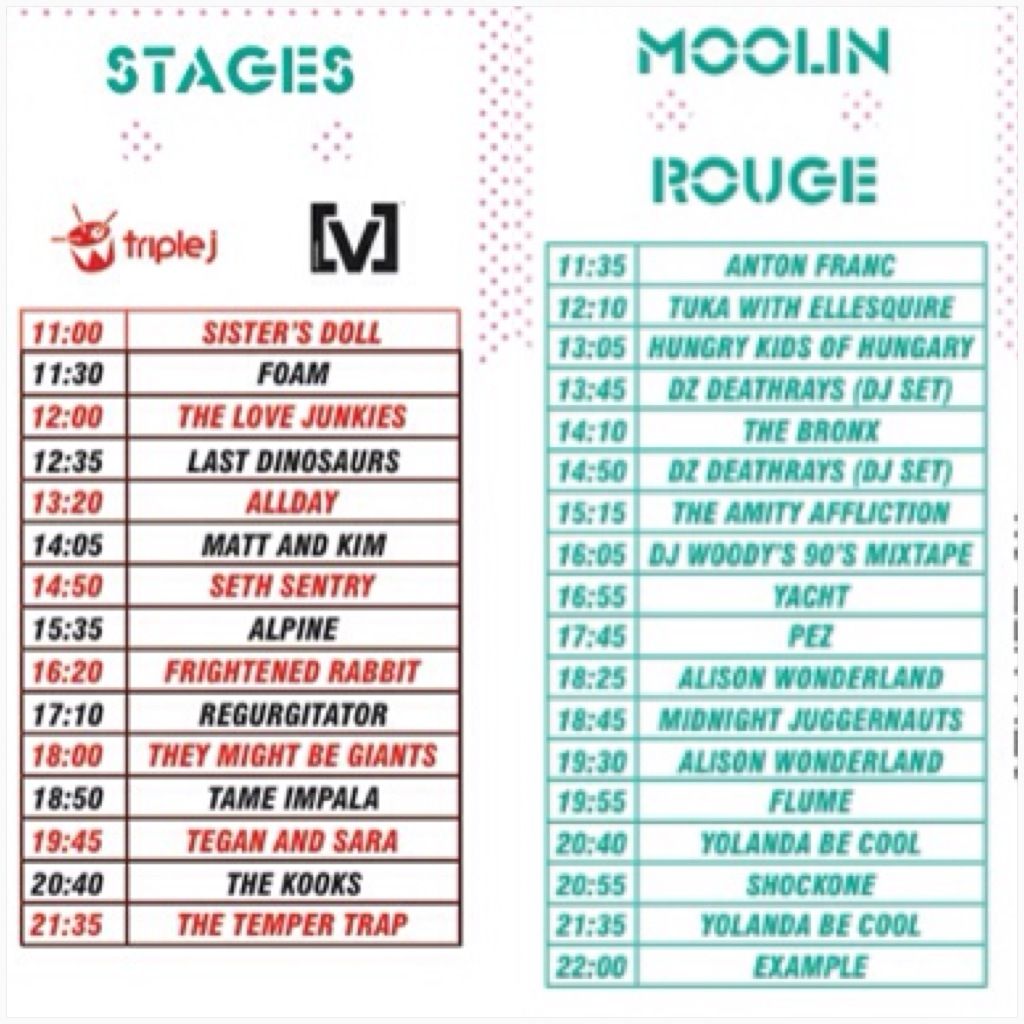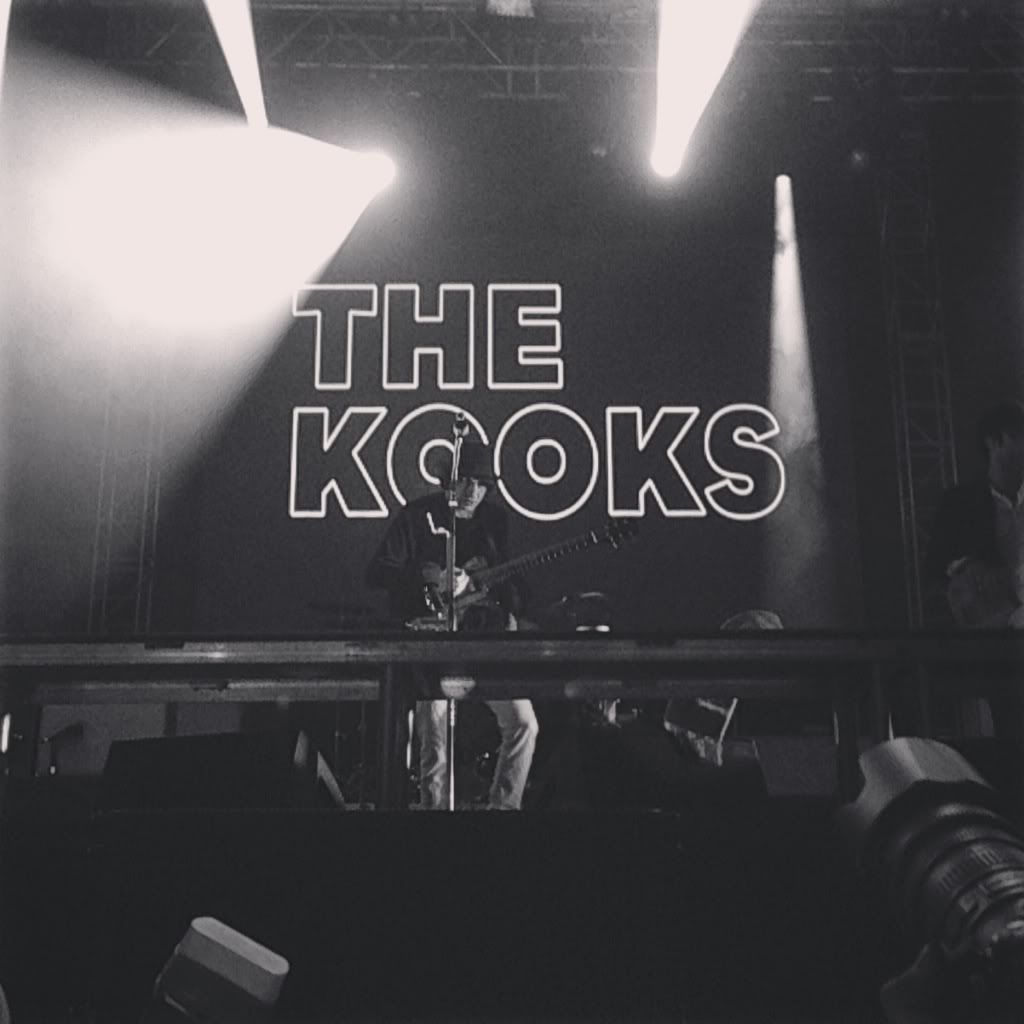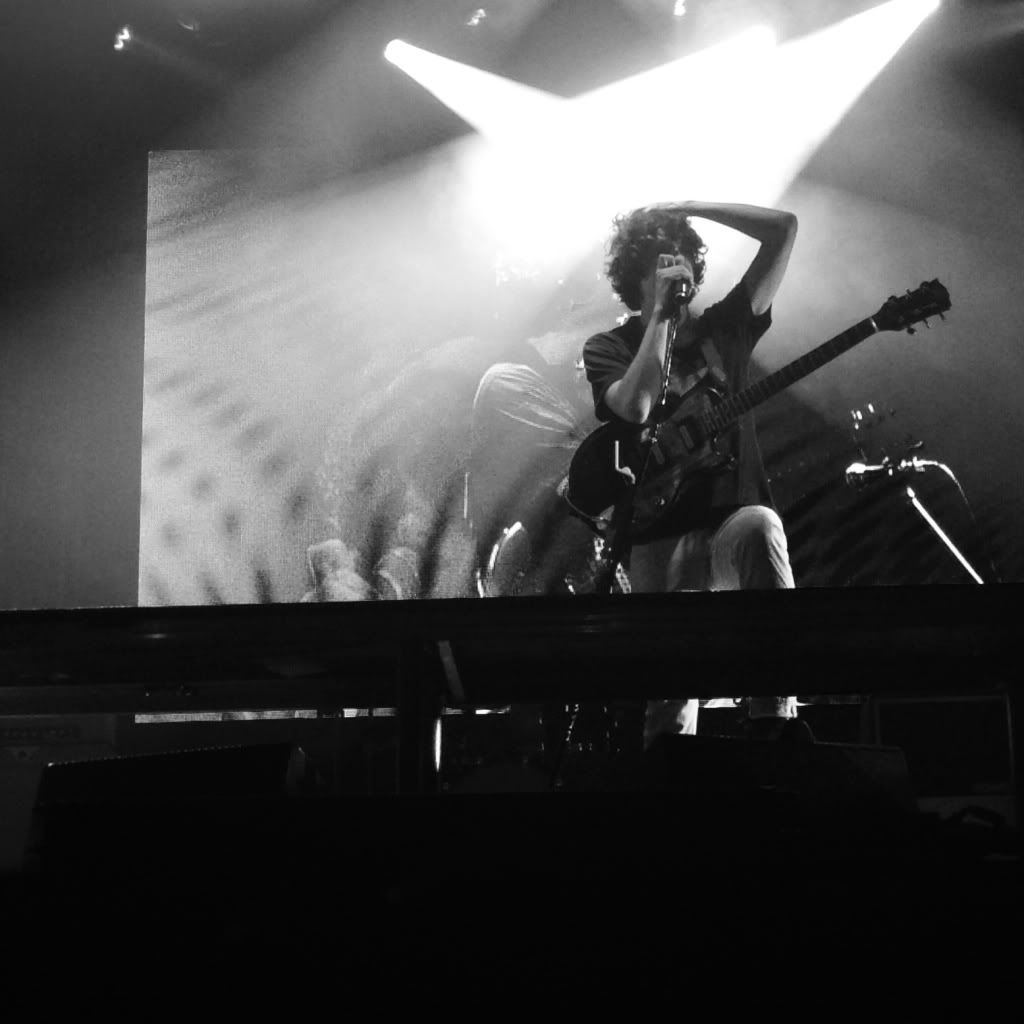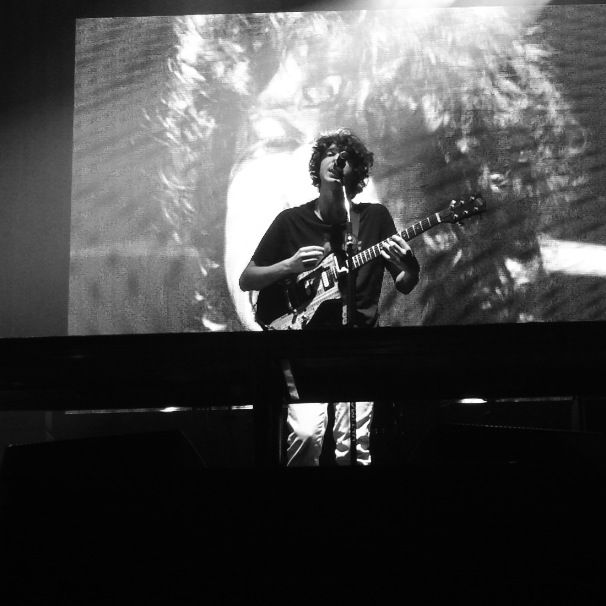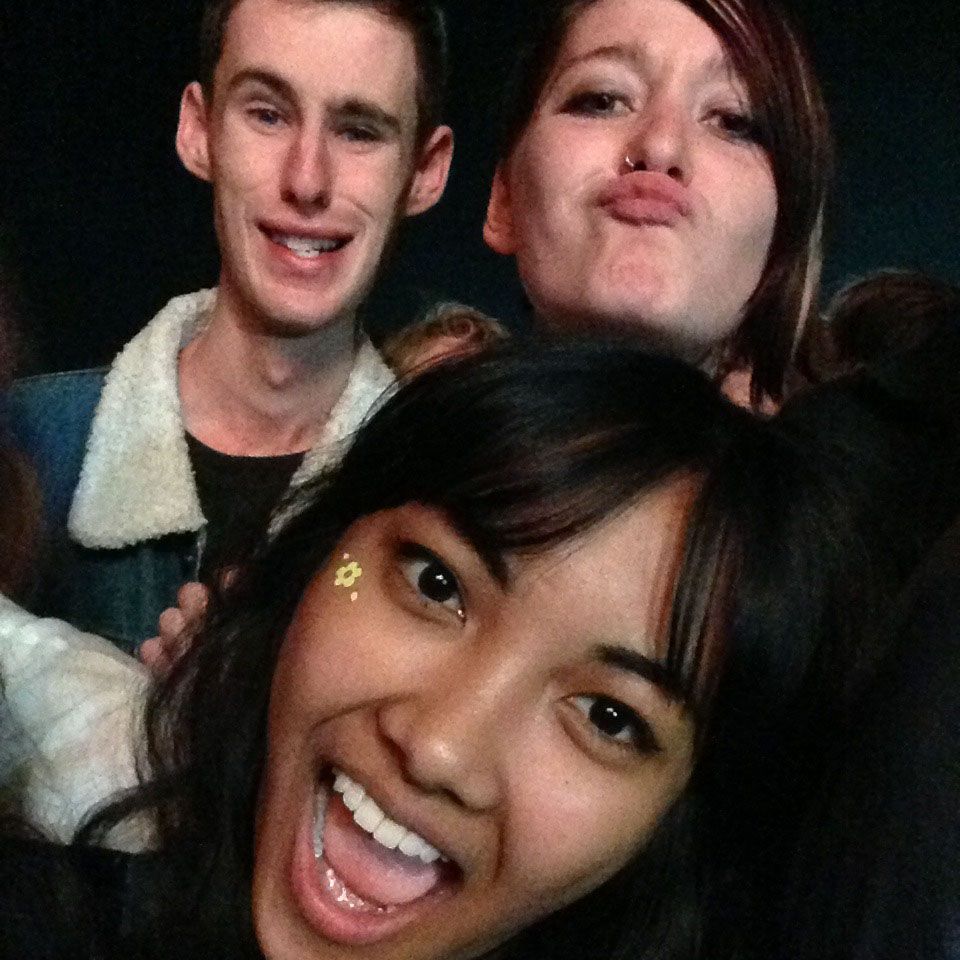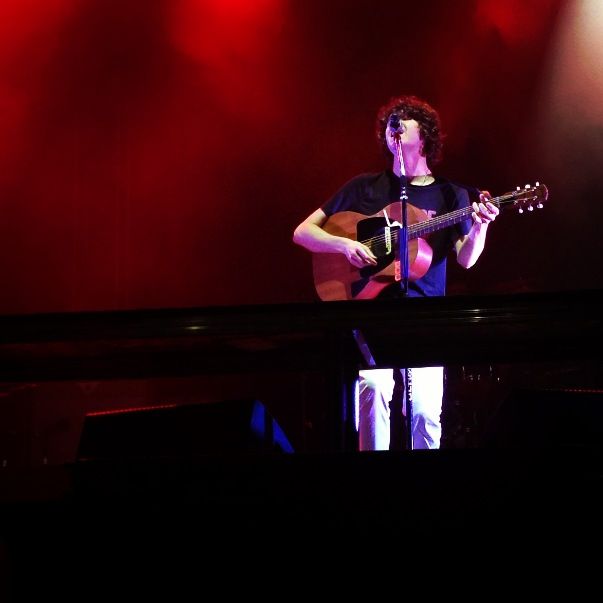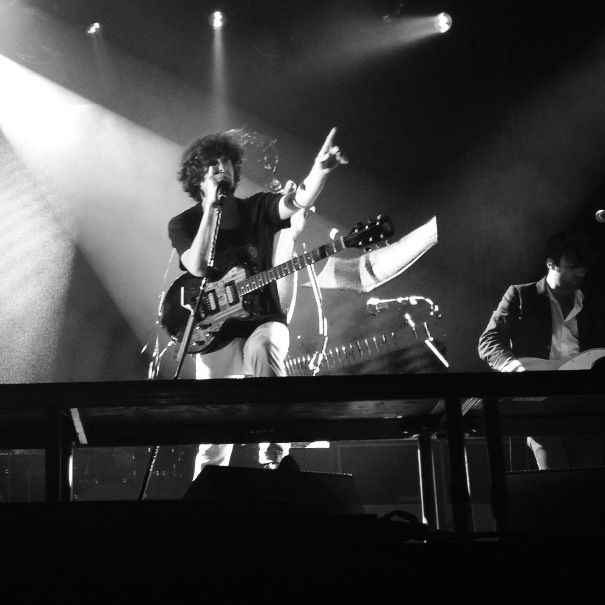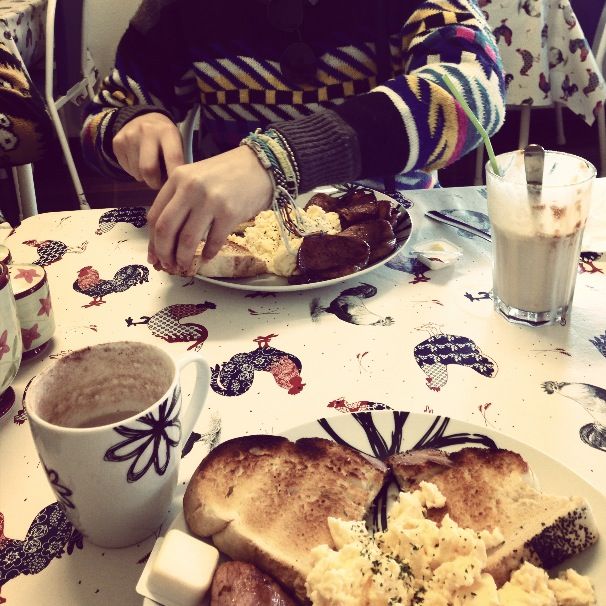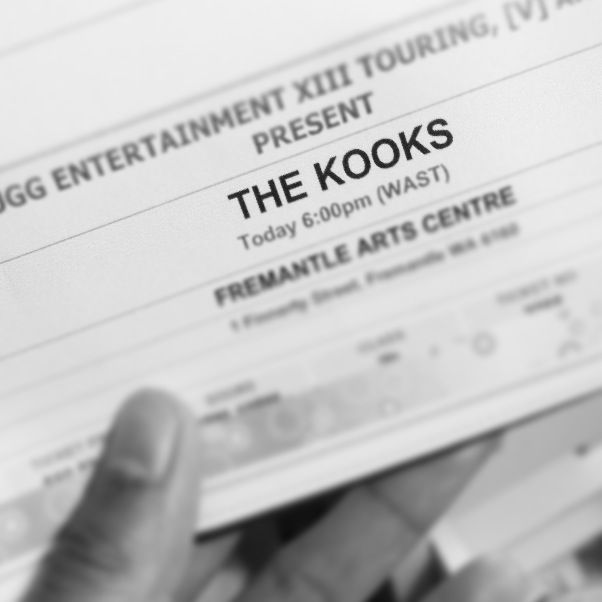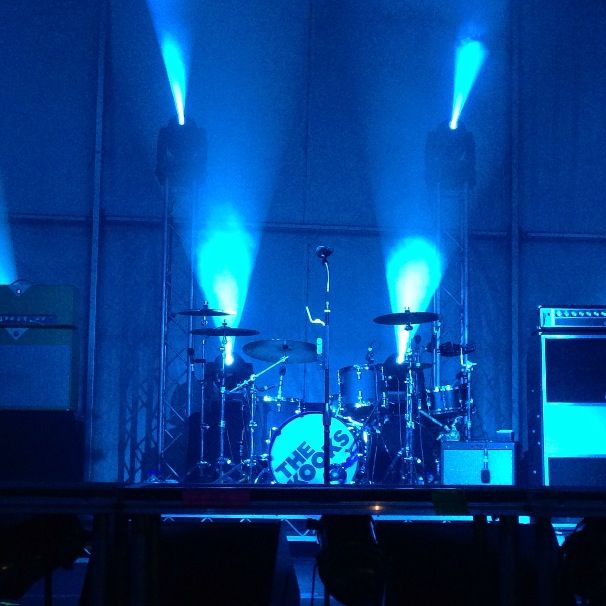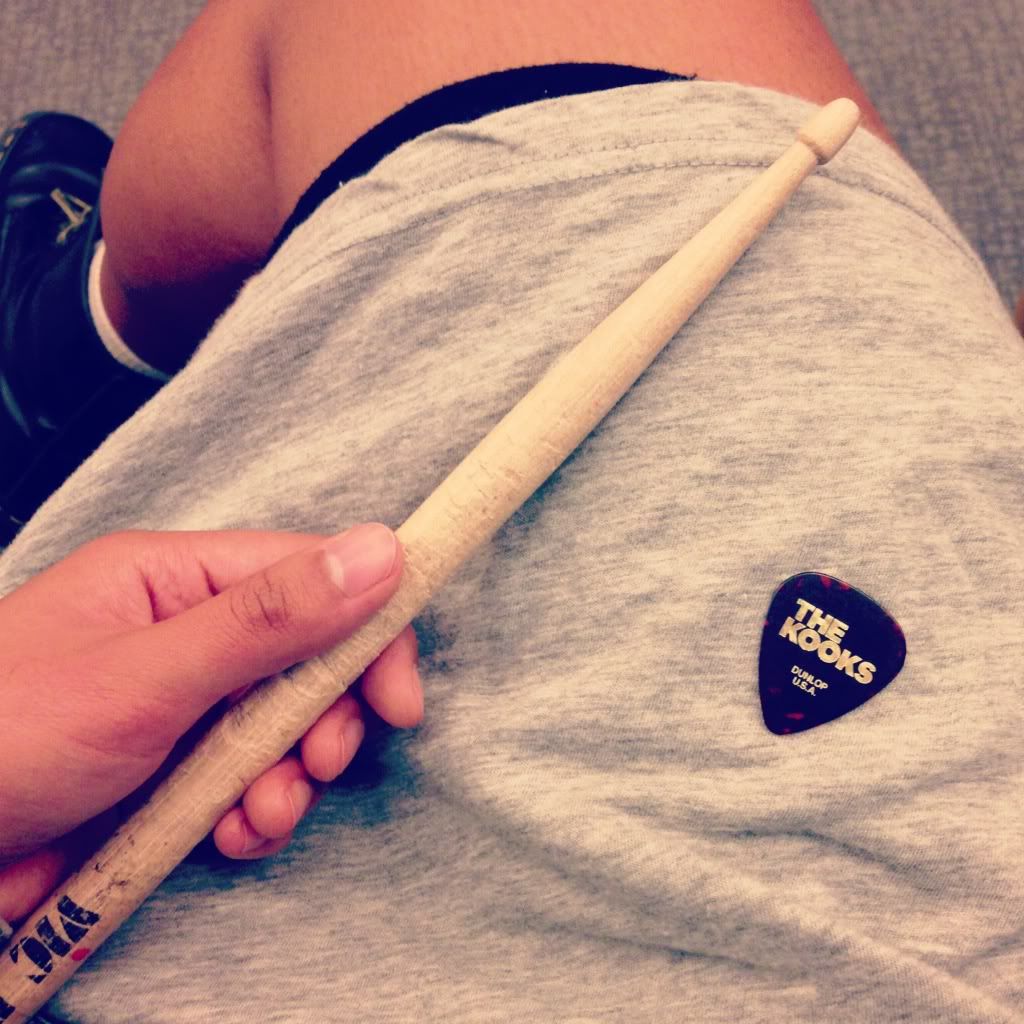 ROAD TRIP | DEAD WITHIN THE HOUR | GTM13 | FOAM | LOVE JUNKIES | LAST DINOS | THANK GOD IT DIDNT RAIN | HUNGRY KIDS | SNEAKY SELFIE | PLAYING TIMES | THE KOOKS X3 | YAY FRIENDS | LUKE PRITCHARD THE SEXY BEAST | FIRST MEAL IN ALMOST 12HRS | BACK TO PERTH | THE KOOKS... AGAIN | AND AGAIN | I MADE A FRIEND AND SHE CAUGHT THE SETLIST | AND I GOT THESE OMG OMG OMG |ALSO CHECKOUT MY INSTAGRAM @DONNA1111111
It's 11:59 and the best weekend on my life is coming to an end. It consisted of bands, booze and babes and nothing more. Okay well I didn't drink, my friends did, I prefer being sober at festivals it makes it easier to take it all in and remember everything.
Basically I headed down to Bunbury with my friends for a festival called Groovin' the Moo. It was only a two hour drive but we decided to leave early, and so we stayed over Rory's house on Friday night. It was also his birthday so we had a little pizza and movie night to celebrate. Saturday was a fucking great day, saw some kick-ass bands like Foam, The Love Junkies, Last Dinosaurs, Hungry Kids of Hungary, Tame Impala and The Kooks. We waited four hours for Tame Impala and The Kooks and by the time they started we were front row, right on the barrier. And that's why there's so many photos of them he he he.
When we got back to Perth the next day I decided a 50 minute set from The Kooks at GTM just wasnt enough, so I hopped online and grabbed a ticket for the show that night. I literally got my ticket an hour before the doors opened, (I'm terribly disorganised aren't i?) and this meant I had to go alone cause all my friends were busy. But I did not regret it whatsoever because I was front row smack bang in the middle (again), and I swear to god Luke Pritchard made eye contact with me. Several times. I also touched his guitar, and caught his pick and a fucking drumstick!!! Now I have two drumsticks from bands, one from The Kooks and one from Dune Rats, and it makes me want to have a collection of beaten up drumsticks touched by musical gods sitting on my desk.
So that was the past few days for me, and now it's back to reality and waking up early and catching peak-hour trains and putting my brain to good use. How were all of your weekends?